Two Exciting Presentations for your Professional Development
We are very happy to announce that Dr. Curtis Bonk, Professor of Instructional Systems Technology at the School of Education at Indiana University (see below for bio) will give the following PD presentations at DMC on Tuesday 27th January 2009.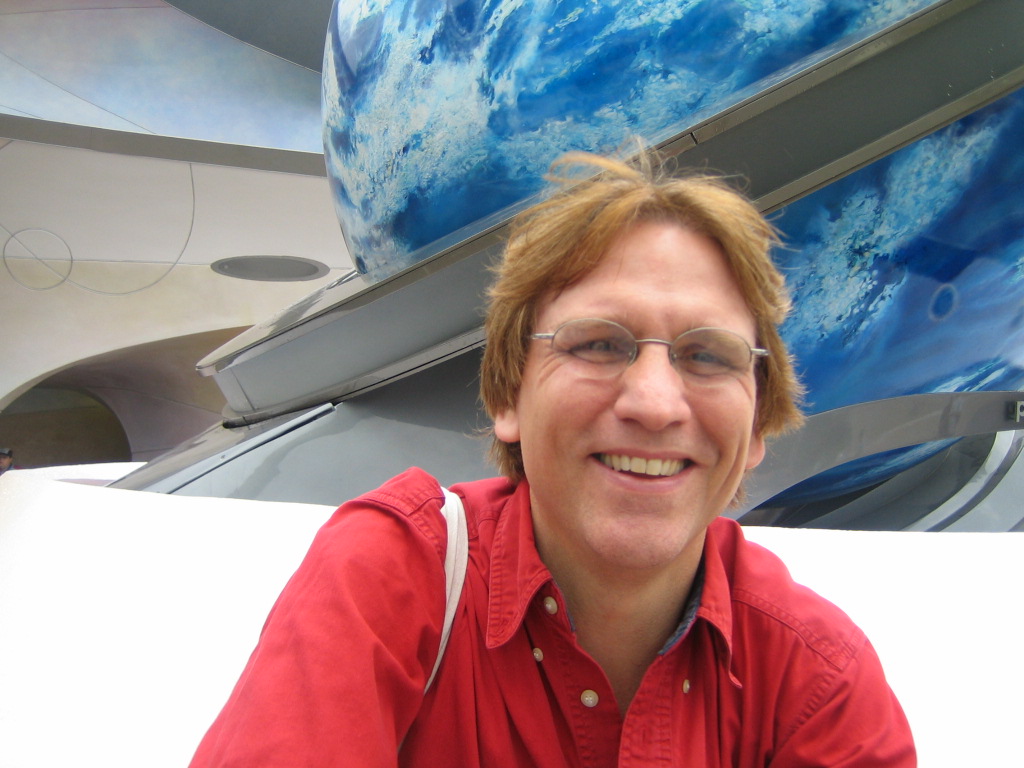 Note:
We are aware that this is in the second week of semester break, however this is the only date that Dr. Bonk is in Dubai - if you are working that week you do not need to worry about rescheduling classes and if you are on leave but in town then you are very welcome to attend.
We encourage you to take advantage of this opportunity.
Blended Learning: Situations, Solutions, and Several Surprises
10:30 - 11:30
Click HERE to register for this talk.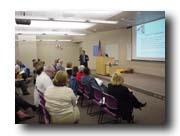 Abstract: There is both confusion and optimism about blended learning due to multiple blended learning definitions and approaches. Some might blend to take advantage of face-to-face and virtual learning opportunities. Others might blend to combine synchronous and asynchronous technologies to best meet student needs. To addresses these issues, Dr. Bonk will lay out several different models and definitions of blended learning as well as the advantages and disadvantages of blended learning. Importantly, the session will include a dozen different situations or problems and a plethora of potential blended learning solutions in many different disciplines and levels of institutions. Many of the examples will come from Dr. Bonk's Handbook of Blended learning: Global Perspectives, Local Designs. Dr. Bonk will also tap into recent data he has collected on the present and future state of blended learning around the planet. Some of this data will surprise you! During this session, participants will reflect on their own blended learning models.
11:30 - 12:00 Refreshment Break.
The World is Open: Now, WE-ALL-LEARN with Web Technology!
12:00 - 13:00
Click HERE to register for this talk.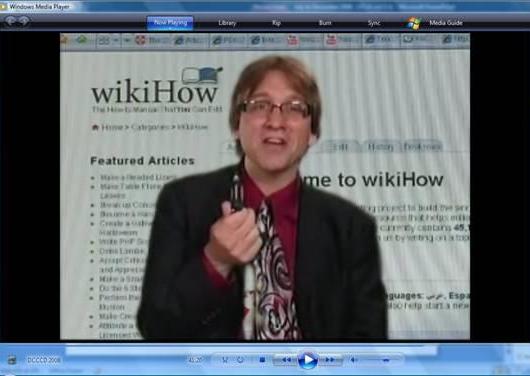 Abstract: According to Thomas Friedman's book, The World is Flat, worldwide economic trends are flattening. In education, however, opportunities for learning are actually expanding or opening up through a myriad of emerging distance technologies. These opportunities can be seen in ten technology trends that spell the acronym: "WE-ALL-LEARN." From online content in the form of e-books, podcasts, streamed videos, and satellite maps to participatory environments such as social networking, wikis, and alternate reality worlds, technology-based learning continues to open new learning pathways. At the same time, more instructors are sharing their course materials and teaching ideas globally, thereby expanding learning opportunities and resources. And the software used to deliver such online learning contents and experiences is increasingly available as open source. Naturally, many questions surround such systems, sites, and resources. For example, how can instructors and learners in developed and developing countries take advantage of these trends? For what purpose will people share? How can these trends converge to address individual learner's needs worldwide? Curt Bonk will address these issues while enticing participants to think of implications for their organizations, countries, and regions of the world as well as for themselves as leaders and learners.
Bio
Dr. Curtis Jay Bonk.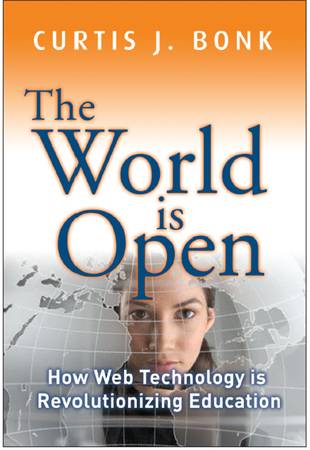 Curtis J. Bonk, Ph.D., is Professor of Instructional Systems Technology at the School of Education at Indiana University. Curt is Founder and President of SurveyShare and CourseShare. He is also a former educational psychologist and before that a CPA and corporate controller. His master's and doctoral degrees in educational psychology are from the University of Wisconsin. He is the coauthor of the Handbook of Blended Learning (978-0-7879-7758-6), Empowering Online Learning (978-0-7879-8804-9), Electronic Collaborators (0-8058-2797-8), and a popular and highly engaging keynote speaker on technology in education.
His new book - The World is Open is due for publication in June 2009.
Bonk, C. J. (in press for June 2009). The World is Open: How Web Technology is Revolutionizing Education. Jossey-Bass/Wiley, San Francisco, CA.
Bonk, C. J., & Zhang, K. (2008). Empowering Online Learning: 100+ Activities for Reading, Reflecting, Displaying, and Doing. San Francisco, CA: Jossey-Bass.
Bonk, C. J. & Graham, C. R. (Eds.) (2006). Handbook of blended learning: Global perspectives, local designs. San Francisco, CA: Pfeiffer Publishing.
MOOC Book